Become a Peer Success Coach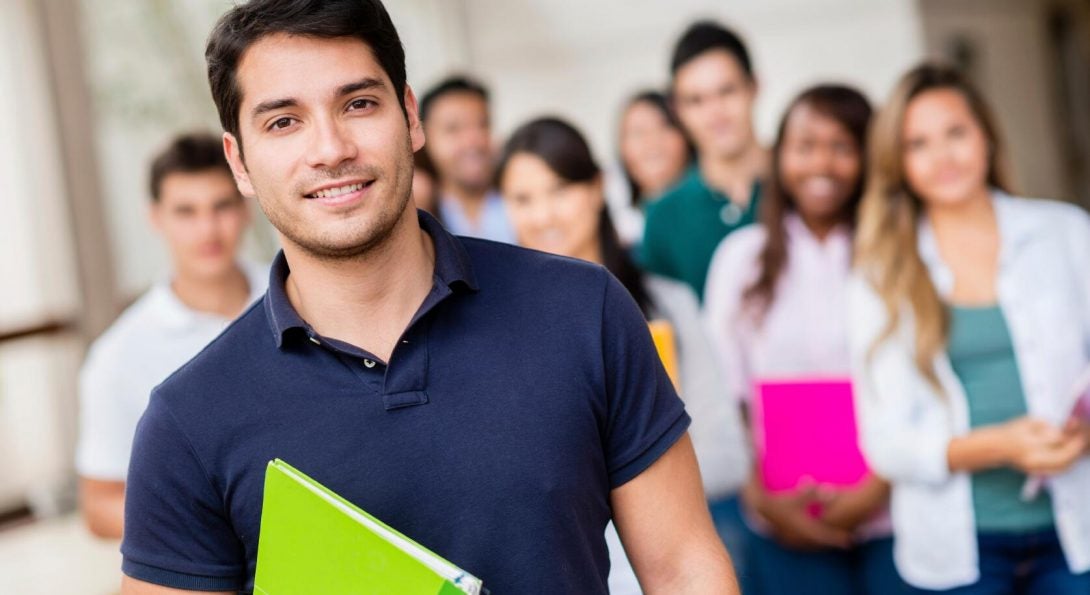 Join Our Team!
Do you like to help other people?
Are you interested in sharing your college journey with new students and helping them navigate the college experience?
We are no longer accepting applications for the 2021-2022 academic year.
Applications for 2022-2023 will open May 2022.
REQUIREMENTS TO BECOME A PEER SUCCESS COACH:
- Must be a current UIC undergraduate student
- Must have completed at least 2 semesters
- Must be in good academic standing
- We will conduct a holistic review of your application
We require a resume and a minimum of 2 letters of recommendation. Letters of recommendation should be from a university faculty or staff member. You may also provide a letter from a current or former supervisor.
This position is for one academic year (Fall and Spring Semester) and will begin in mid-August.
Peer Coach
Community Becoming a Peer Success Coach builds community and helps foster a sense of belonging at UIC

Leadership Learn about UIC, serve as a leader to your peers and gain valuable work experience